Boiler Installations in Ayr
At C Nicol Gas Services, we offer boiler installations in Ayr that could actually save you money in the long run. If you have noticed that your heating bills have been increasing or your boiler doesn't seem to be performing as well as it once did, it could be time for a replacement.
Save money on your energy bills
An energy efficient boiler could help you to save hundreds of pounds on your heating bills each year. We offer our customers a range of new boilers designed to provide hot water and heating when and where you need it and to perform at the optimum efficiency. That's good for your home, good for the environment and great for your pocket.
Over the years, we have helped many customers with boiler installations in Ayr and would be delighted to give you advice on the best boiler to choose for your home or business. Whether you have a large family home to heat or it's just you at home, we can recommend and install your new boiler to the highest industry standard. All of our new boilers also come with a warranty, so if you experience any issues within the warranty period, we will come and repair your boiler for you free of charge no questions asked.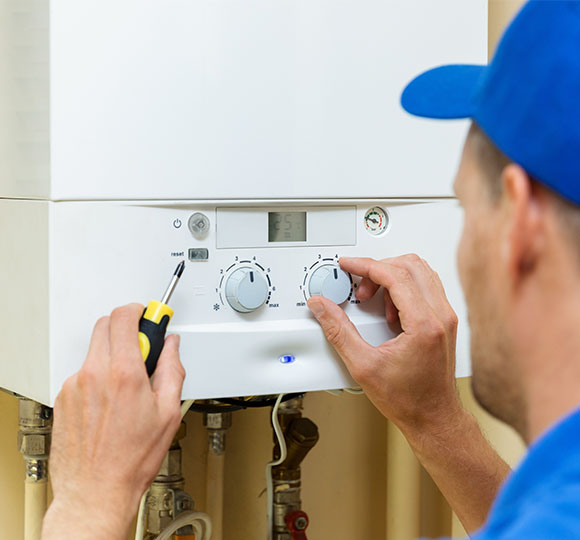 ---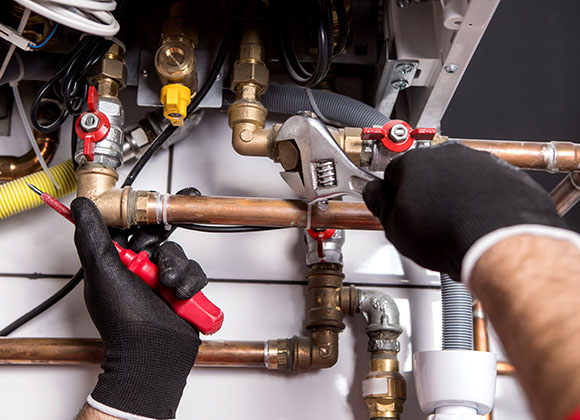 Experienced engineers, expert advice
We are proud to offer boiler installations Ayr homeowners and business owners can rely on. All of our engineers are on the Gas Safe Register which means you can trust us to carry out all work safely. In addition to our boiler installation services, we can also help with emergency and routine boiler repairs and full central heating installations. Don't pay more for your energy bills than you need to when a new boiler will heat your home beautifully and save you money each year. Call our team today to find out more about our services and to arrange a convenient appointment.